VISION
Provide medical imaging and diagnostic services in an environment where compassion, service and excellence is our vision.
MISSION
The Mission of Pulse Imaging & Diagnostic Centre is to provide compassionate, high-quality patient care that meets the caring and cost effective expectations of our patients, physicians, employees and volunteers, and to preserve and strengthen the Indian tradition of community service.
awards and accreditations
We Employ Latest Technology
Dr.Swati Paldiwal is an Imaging Director at Pulse Imaging & Diagnostic Centre,she is an expert in 4D sonography in pregnancy, first trimester screening at 11-14 weeks, and is a Fetal Medicine Foundation (FMF), UK certified sonologist. She is also skilled in fetal echocardiography for cardiac evaluation of foetus at 22-24 weeks, and 4D Transvaginal scan.
She posses the following specifications:-
MEDICINE FOUNDATION , UK CERTIFIED FOR NUCHAL TRANSLUCENCY (NT).
CME's ORGANISED ON 3D & 4D USG IN OBSTETRICS & GYNECOLOGY IN AUG 2009, NAGPUR & CME ON FET AL    ECHO,SONOMAMMOGRAPHY & 4D USG
FETAL MEDICINE FOUNDATION-UK: THEORETICAL COURSE AND COMPETENCE IN ULTRASOUND EXAMINATION AT 18-23 WEEKS, JAN   2008, NEW DELHI
SPECIALISED IN : 4D ULTRASOUND IN OBSTETRIC & GYNAECOLOGY(4D TVS)
LIFE MEMBERSHIPS : IRIA, .IMA ,ACADEMY OF MEDICAL SCIENCES NAGPUR OBSTETRICS & GYNAEC SOCIETY, EUROPEAN SOCIETY   OF RADIOLOGY (ESR)
SELECTED IN "INVEST IN THE YOUTH PROGRAM 2008" BY EUROPEAN CONGRESS OF RADIOLOGY, VIENNA (AUSTRIA).
HAS PRESENTED MANY RESEARCH PAPERS AND POSTER PRESENTATIONS IN NATIONAL & INTERNATIONAL CONFERENCES
SCIENTIFIC POSTER ON "FINDINGS IN HIV POSITIVE PATIENTS ON USG STUDY OF ABDOMEN IN 8TH INTERNATIONAL CONGRESS ON   AIDS IN ASIA & THE PACIFIC IN AUG 2007,COLOMBO."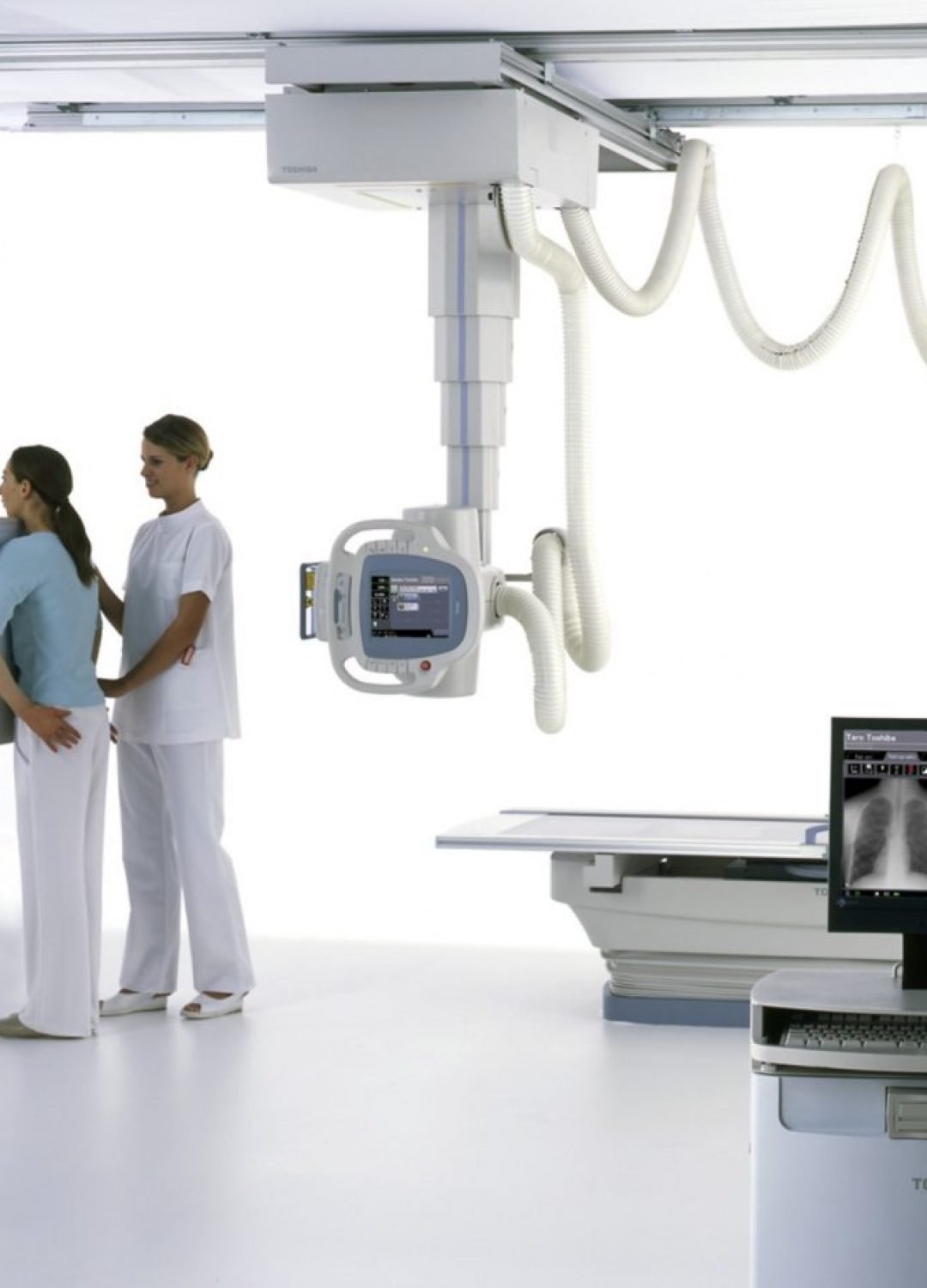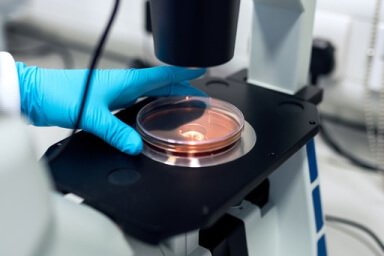 We specialize in using the newest diagnostic imaging technologies and bringing them to the community in an affordable and accessible way. We believe that new technology can help provide a more accurate diagnosis but needs to be readily available and affordable.
Pulse Imaging Expert Team
Founder & CEO,
M.B.A. ( SIBM)
Advanced Management (Harvard)
Radiologist & Sonologist
FMF, UK Certified NT Specialist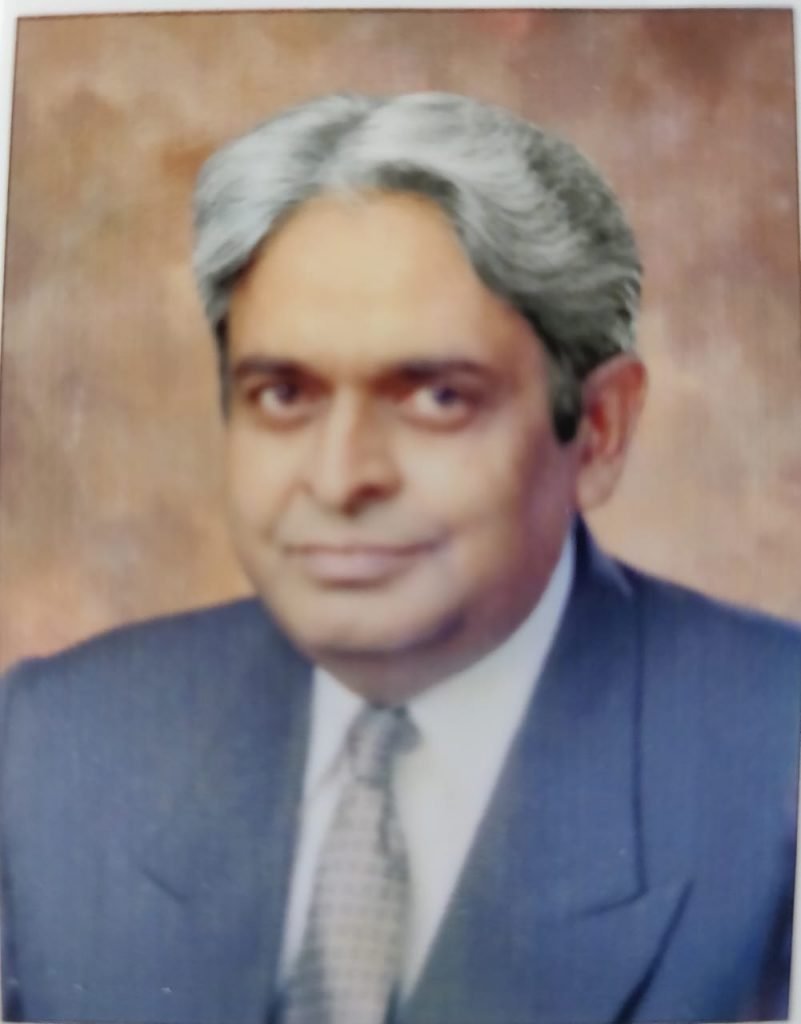 M.S. , M.D.( U.S.A) 
Gold Medalist